There are several things to consider when looking to buy new tires. It is a good thing to ask yourself the right questions so that you can find the right answers. With the service team at Barkhouser Ford Lincoln behind you, it's simpler than ever to settle on the right set to suit your needs.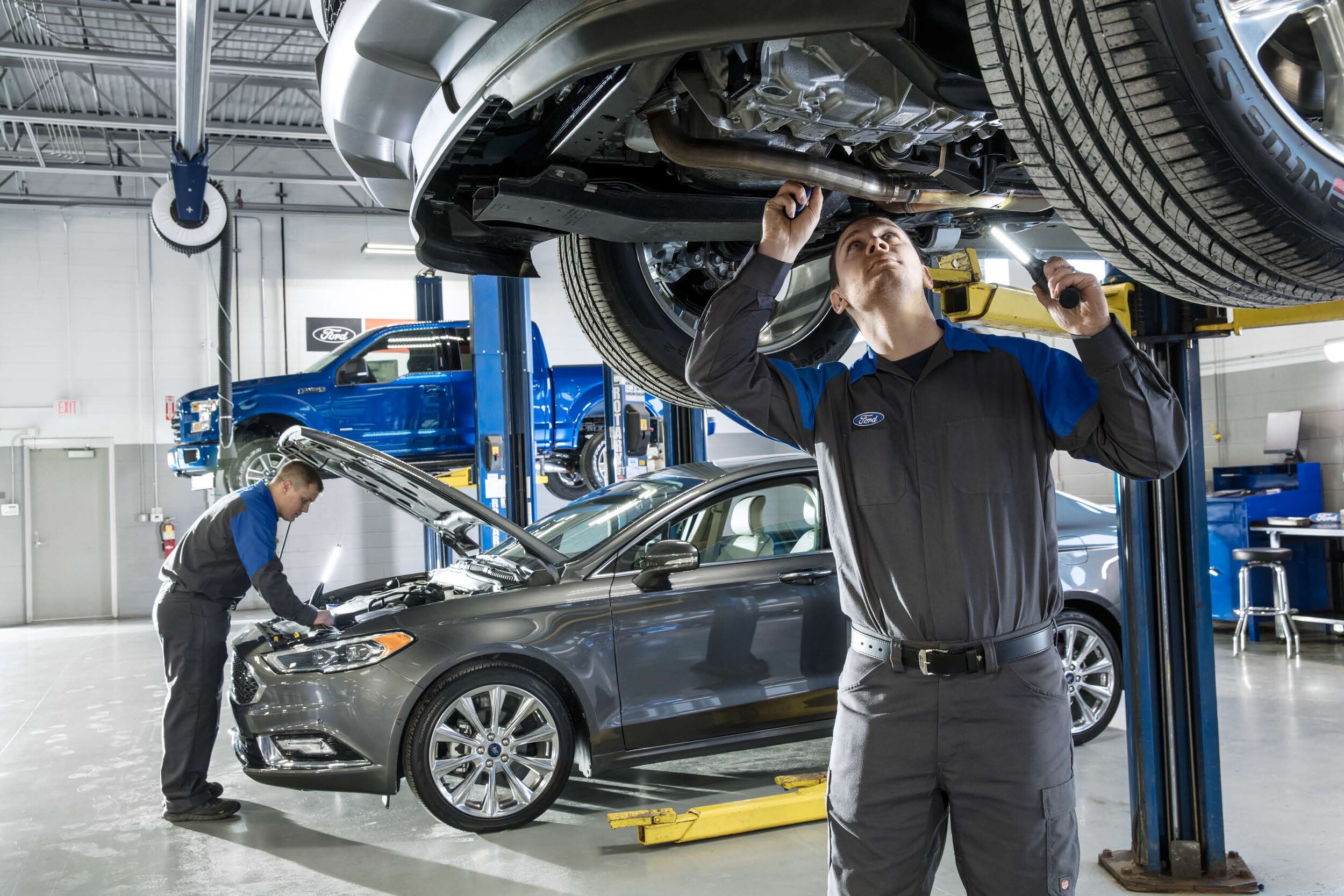 When should I replace my tires? Your tires directly impact driving safety. The depth of their tread and their age are two important factors. The shallower the tread, the harder it is to stop.
What is the right type of tires for my vehicle? Your tires should carry the weight of your vehicle. This is the load index. You should also consider the speed rating of your vehicle. Mixing speed ratings can affect how your vehicle handles and stops.
What type of tires should I buy to match my driving style? If you like hugging the corner or diving over tough terrain, pick the tires that can suit your driving needs.

Stop by or call Barkhouser Ford Lincoln and our expert team will help you with all your tire needs!